Wyze Cam 1080p HD Indoor Wireless Smart Home Camera with Night Vision, 2-Way Audio, White
to make sure this fits.

1080p full HD live stream direct to your smartphone. Works with 2.4GHz Wi-Fi networks (does not support 5GHz Wi-Fi)

Motion Tagging technology detects and outlines motion in both live stream and playback video modes. Power Cable Length-6 feet

Night vision up to 30 feet away - even in total darkness

Motion and sound detection with free rolling 14-day cloud storage. Use the Wyze App (iOS and Android) to manage and share multiple cameras

Magnetic base and included adhesive metal plate let you mount your WyzeCam anywhere - no screws required
Product Description
WyzeCam delivers fast, clear, live stream footage direct to your smartphone via the Wyze App (iOS and Android), day or night. With motion and sound detection you can receive an alert anytime your WyzeCam detects sound and motion, and view up to 14 days of saved alert videos for free - no monthly fees or subscription required. Plus, you can add a microSD card (sold separately) to enable continuous recording and schedule custom time lapse videos, and use 2-way audio to talk and listen through your WyzeCam. Use the Wyze App to manage and view multiple cameras, share your cameras with other users, view alert videos, and record and share photos and videos directly from the app. With its small size, magnetic base, and flexible 3-axis design, the WyzeCam can go anywhere you need it.
From the Manufacturer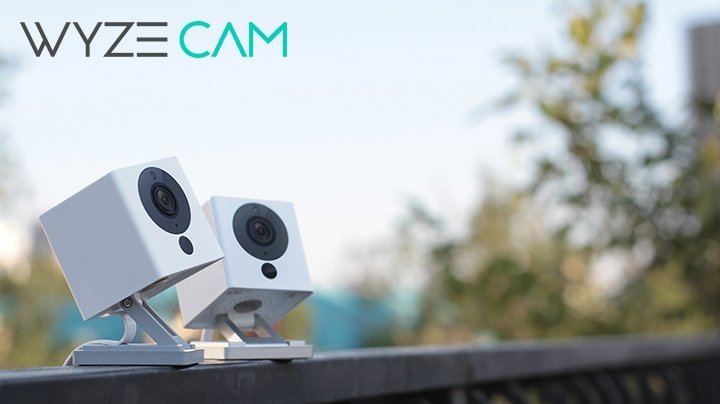 ---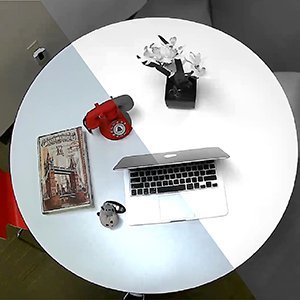 1080p Clarity, Day or Night
2.8mm focal length. 110º wide angle lens. Enhanced 1/2.7? CMOS sensor. 1920×1080 (1080p) full HD video. 8x digital zoom. Night vision up to 30 feet. Wyze Cam v2 delivers clear, crisp live stream footage to your smartphone, day or night, so you can see every detail, even at 8x digital zoom.
Motion Tagging
Wyze Cam v2?s Motion Tagging technology detects and highlights motion, making it easier to identify moving objects.
---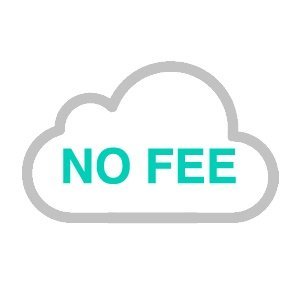 Wyze Cam v2 can automatically record a 10-15 second alert video when it detects motion or sound. Videos are securely uploaded to the Amazon AWS Cloud via end-to-end encryption and are accessible for 14 days ? no subscription plan required.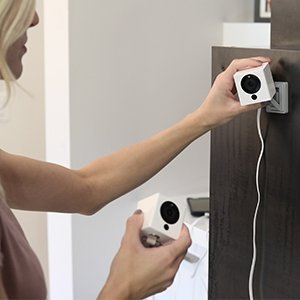 With its small size, magnetic base, included adhesive metal plate, and flexible 3-axis design, the Wyze Cam v2 can go anywhere you need it - no screws required.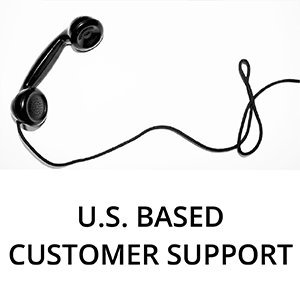 We?re here for you! Each Wyze Cam v2 comes backed by customer support. Our U.S.-based team looks forward to assisting you with any questions you have, from getting started to troubleshooting.
---
Sometimes Big Things Come in Small Packages
Wyze Cam v2 comes packed with features ? we?ve covered every angle, so you can too.
---
Describe your product in 3 words.
Tech for all!
How did you come up with the idea for this product?
Wyze Labs was created with the mission of making high quality, easy-to-use, affordable smart home technology accessible to everyone. We believe big things come in small packages ? that?s why we created an affordable, easy-to-use smart home camera that can help you solve life?s mysteries, big and small. So you can be everywhere. And watch everything.
What makes your product special?
In creating the Wyze Cam we focused on 3 things: quality, affordability and design. We partnered with our user community to create a camera that is useful, easy-to-use and affordable. It has the features users want, in an elegant, simple design.
What has been the best part of your startup experience?
Working directly with our user community to create a product we all love. We?re not just selling a camera ? we?re creating a new way for our user community to participate in the product development journey, from vision to testing to launch. And this is just the beginning. We can?t wait for you to join us!