Honeywell HPA200 True HEPA Allergen Remover, 310 sq. ft.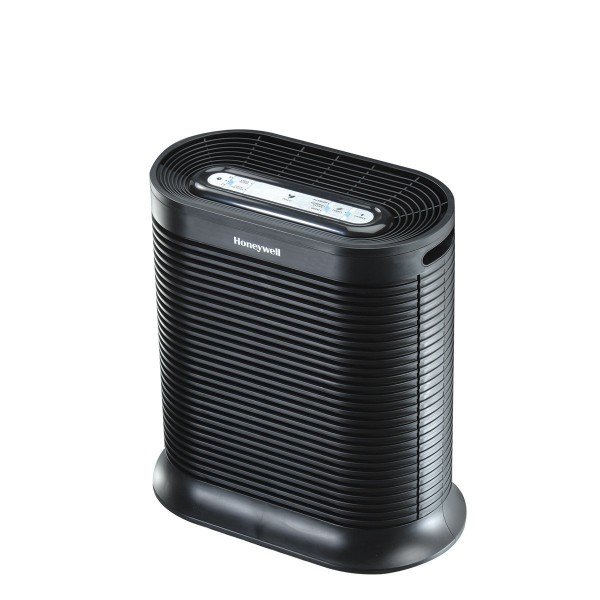 to make sure this fits.

Recommended for Large Rooms (310 sq. ft.)

4 air cleaning levels: Germ, General Clean, Allergen and Turbo

Automatic shut-off ? 2, 4, or 8 hours. Control Panel light-dimmer.Carbon activated pre-filter helps capture larger particles before they enter the HEPA filter and helps reduce odors

Filters and circulates Room Air 5X per hour when used in the recommended room size

To ensure stated product performance, use only Certified Honeywell Replacement Filters.
Style Name:Allergen Remover
Honeywell True HEPA Allergen Remover captures up to 99.97% of microscopic allergens, .3 microns or larger